The official calendar that will be used to conduct the 2021 Beach Soccer Season has been released to the general public, it has been confirmed. The release of the calendar was done in an official press conference where mouth-watering and interesting new competitions were announced as well. The conference was held on Tuesday, the 13th of April 2021, and the broadcast was done on the official Facebook page of Beach Soccer Worldwide.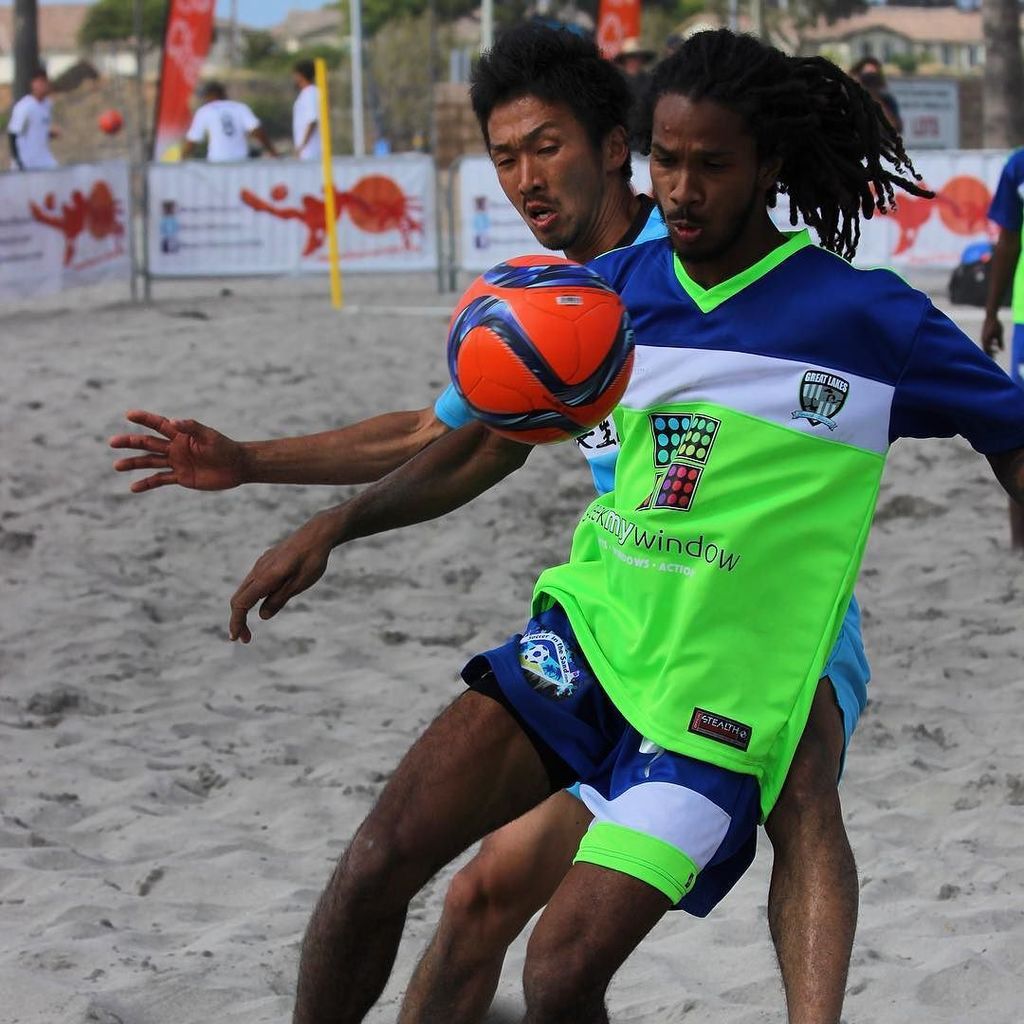 At the conference, the launch and announcement of the new official calendar were handled by Iñaki Uribarri, the Director of Communications of the Beach Soccer Worldwide. He was a part of a panel that was also graced by the presence of Joan Cusco and Gavin Renales, both the President and Vice-President of Beach Soccer Worldwide.
Also present were Events Director Josep Ponset and Ricardo Garcia, the Director of Competitions. It was a full house of officials as they were all present at the launching and announcement of several new competitions that will grace the competition in this year's edition.
There were viewers at the event and they asked a couple of questions, one of which was whether there would be the allowance of spectators at the event this year because of the pandemic. Answering the question, Mr. Cusco assured that whether or not spectators would be allowed is solely dependent on if local governments would allow, but stated that the panel hopes that spectators would be allowed this year.
The competition will be held in St. Petersburg, Russia, and the InterCup is what is going to first hold. The tournament contains as many as six Russian clubs, while Belarusian and Russian national teams would also participate, but only in the tournament's fourth edition.
The tournament will host two regular stages and while one will see Division A fixtures played in Portugal, the one in Division B will be played in Moldova.