There will be two stages for both Men's and Women's Division A and one for Division B where four nations will win promotion. European nations will once more take to the sand to fight for the continental crown, and promotion to Division A.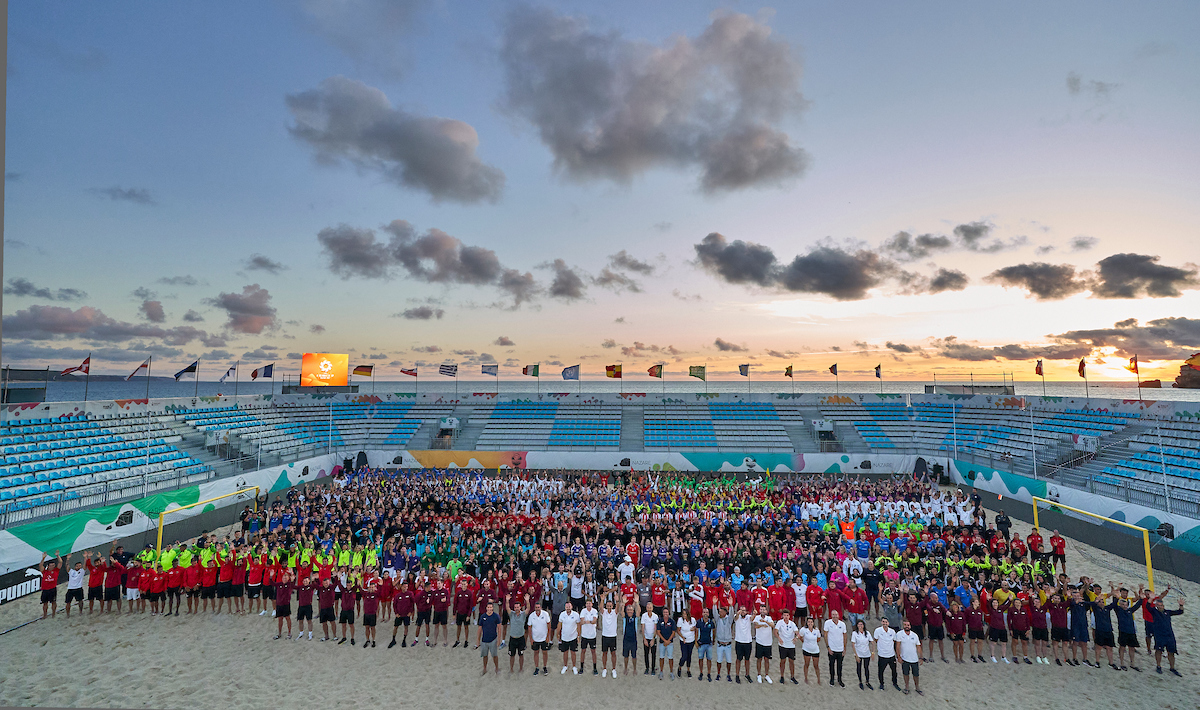 Men's Division A
Edition number 25 of the Euro Beach Soccer League will see a slightly altered structure, as the Regular Phase for Division A is set to take place both in Nazaré, Portugal, and Alghero, Italy.
A total of ten teams will be divided in two groups of five teams. The first three matchdays will be held in Nazaré between 1 and 3 July and the last two matchdays will be played in Alghero on 8 and 9 September. The top two teams will qualify to the semi-finals of the Superfinal also in Alghero on 10 and 11 September to contend the European title. Teams that finish the regular phase in third and fourth place will dispute the fifth to eight place play-offs also in Alghero on 10 and 11 September.
Best team from Division B
The ten national teams taking part in the 2022 EBSL Div. A are: Portugal, Italy, Spain, Switzerland, Ukraine, Poland, Germany, France, Azerbaijan and Estonia
Women's EBSL
The Women's EBSL will follow a parallel structure to that of the men's, but may vary in number of days depending on the number of teams taking part. The WEBSL 2022 will serve as the qualifiers to the 3rd European Games Kraków – Malopolska 2023 According to the criteria below:
Men's Division B
In Division B, the national teams of Europe will vie for the four precious promotion places to the Elite league. The national teams taking part are Turkey, Moldova, Greece, Czech Republic, Kazakhstan, Lithuania, Sweden, Slovakia, Bulgaria, Romania and Norway, as well as the new ones that register for the new season.