LaLiga, the top league for club football in Spain just grabbed both the sponsorship for the event as well as the digital media rights for the tournament (BSWW).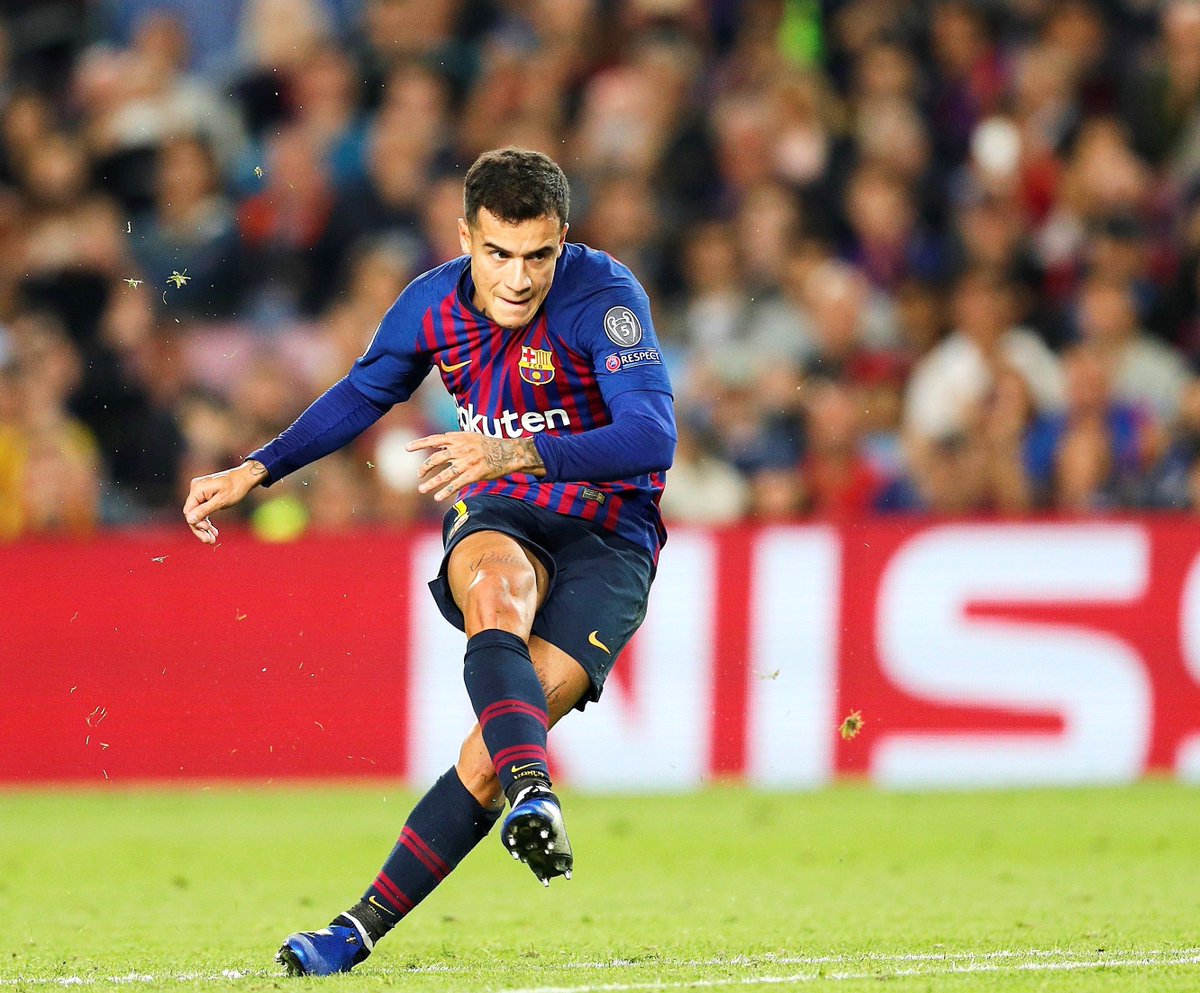 Beach Soccer Worldwide (BSWW) is originally is a FIFA recognised body that organises and develops all the Beach Soccer competitions that are held throughout the world.
This deal of media rights offers the tournament some top – tier. This contract between LaLiga who governs the football divisions of Spain and Beach Soccer Worldwide will function until 2020/21 season.
LaLiga SportsTV, a broadcast channel by LaLiga is also supposed to conduct a Spanish broadcast right to the BSWW competitions providing a definite and special focus on the players and clubs of Spain as well as on the national team.
The president of LaLiga, Javier Tebas said in an interview earlier, that Beach soccer provides a great opportunity for people to continue supporting the sport and also offers them a way for their audiovisual content to spread across and touch many fans possible. This sport is a part of a huge football culture  but also a fresh and a young game through which people can reach new audiences.
The President of BSWW,Joan Cuscó added to the statement that for them it was a great satisfaction and a source of pride to comprise the travel companion for La Liga, and very less of the brands do attain the prestige and presence that LaLiga holds in the football community among the fans.
He also said that going hand in hand with the most excellent football competition that survives in a world today is something very valuable to them and that they are convinced that both parties will be overjoyed with the performance of this agreement.