https://pbs.twimg.com/media/E9oOuvUXEAEabN4.jpg
The FIFA Beach Soccer World Cup Russia 2021 may have already come to an end but it is till currently being talked about and of course, among other reasons, it's because of the excitement that it gave to its viewers. The tournament was one worthy to be watched because just like the previous versions before it, there was a lot of thrilling matched that gave birth to performances that took fans at the edge of their seats. Russia proved that they were worthy hosts ad they ended up winning the competition, making it their third Beach Soccer World Cup trophy in their history. Above other things, Russia showed resilience, energy, passion, and zeal to compete and there's no surprise that they were eventually rewarded with the title.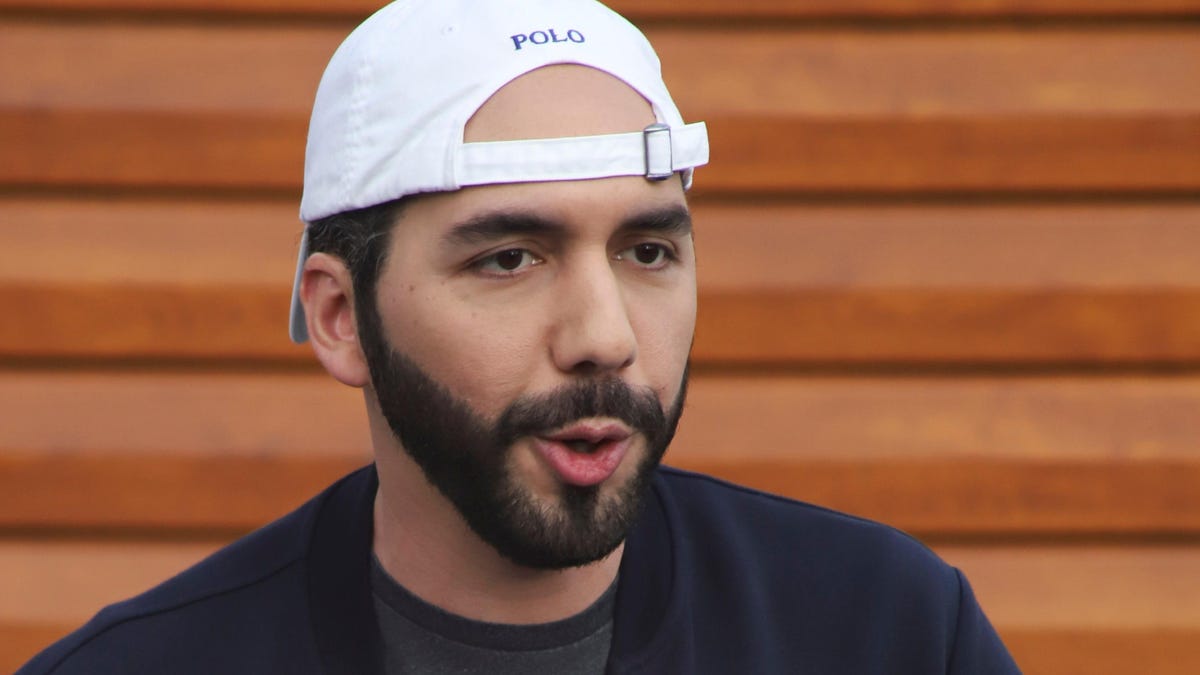 Onw of the highlight performances of the Russians was when they defeated Japan 5-2. The game was an interesting and exciting one to watch, especially judging by the scoreline but it was more than the match result though. The Russian team played a lot of beautiful football and even though it was not certain that they were going to be crowned the winners eventually, the sort of performance they put in immediately made them one of the string favorites for the title.
So which teams participated in the tournament? Aside from Russia, the host country and the eventual champions, the other favorites, Brazil were also at the tournament. Before the competition began, Brazil were the favorites to win the title but they couldn't live up to expectations. There was Belarus, Japan, El Salvador, Mozambique, Oman, Portugal, Paraguay, another favorites Spain, Senegal, Switzerland, Tahiti, United Arab Emirates, Uruguay, and the USA.
Russia will be looking to put in another strong performance at the next tournament so they can defend their title.