For the first time in the history of the AFCON Beach Soccer, Egypt will be location of where this tournament takes place. Throughout the entire history of this competition, Egypt has never been the hosts as instead; South Africa, Morocco, Seychelles and Nigeria have been the host of all the previous editions of this African competition.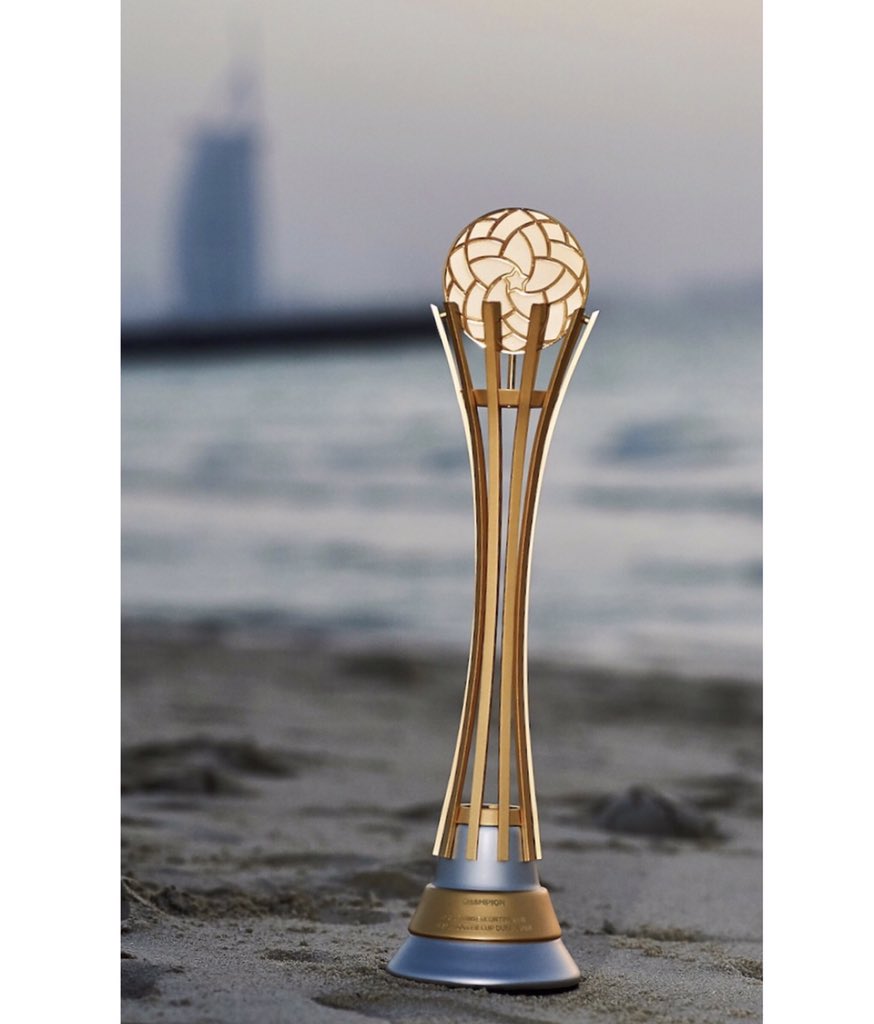 The 2018 edition of the AFCON Beach Soccer is scheduled to kick-off on December 9 and conclude on December 14.
Senegal is the current champions of the AFCON after having lifted the latest release of the African tournament which was played back on 2016 at Nigeria as Senegal locked horns with Nigeria and Senegal emerged victorious with a final scoreboard of 8-4.

 
With only 2 months away from the 2018 edition of the AFCON on starting, the draw for this competition was recently completed
Group A
Egypt
Morocco
Cote d'Ivoire
Madagascar
Group B
Senegal
Nigeria
Libya
Tanzania
Senegal has won this competition on 4 occasions while Nigeria has emerged as the Champions on 2 instances and Egypt is hoping that by becoming the hosts on this upcoming edition, it can give their matches and supporters more motivation for these matches which are a few months from being played.
Group B sees Nigeria and Senegal being pitted together and are the favorites of claiming the 2 top qualification spots as they have historically performed and claimed the higher spots than every other African team from this competition but Group A will be significantly more difficult trying to predict which national side are going to secure their spot into the next rounds.
Ivory Cost has consistent been able to secure the 3rd or 4th spots of this competition while Morocco and Egypt have also sealed similar positions in the previous editions of the AFCON Beach Soccer.