The history of football could be traced as far back as the Stone Age when people kicked things like a bone, a stone or something similar. The first major upgrade to the things being kicked was made by the Chinese some 3,000 years ago when they filled animal skins with feather or hair to use as a ball. The origin of beach football is however nearer than the time football started.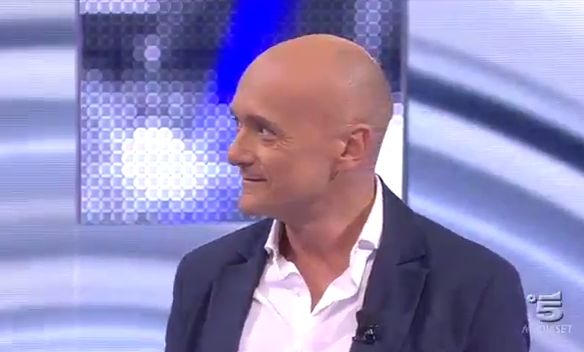 The origin of beach football has been traced to the 19th century. It was revealed that European sailors played football on the sand when they got to the shores of the coastal areas of the South American nation Brazil. It's not surprising that the same area played host to the maiden edition of the beach football tournament in 1957.
The first unofficial beach football World Cup didn't take place until
some five decades later. A major milestone was reached when the unofficial beach football World Cup took place in 1995. Before that tournament, Giancarlo Signorini had orchestrated the founding of the Beach Soccer Company that developed the concept for the events and was also responsible for the creation of the Pro Beach Football Series. A trial tournament was held at the Will Rogers Beach in Los Angeles and it was successful with spectators left impressed by the event.
The success of the trial tournament gave birth to gave birth to a proper beach football tournament in Miami, Florida that attracted thousands of fans. In addition to attracting around 6,000 fans, the American television audiences were also impressed with the tournament.
The gospel of beach football soon extended to the European continent from the American continent with the success of the Beach Football World Cup leading to the European Pro Beach Football League. In a matter of two years, beach football was being played in countries other than Brazil and the United States of America. It was played in the European countries of France, Germany, Belgium, Spain and England plus the Asian country of Malaysia and Argentina in South America.
The Beach Soccer Worldwide (BSWW) federation is recognized by world football's governing body, FIFA. The body is responsible for events in over 60 nations. Beach football was officially incorporated into the football family in 2005 with France beating Portugal in the final of the inaugural Beach Soccer World Cup that year on the Copacabana beach in Rio de Janeiro, Brazil.