The Women's Beach Soccer League concluded an exciting first matchday of the season which was packed with lots of great moments as the teams involved created an atmosphere of football that would be surely remembered by the fans who came to watch the game.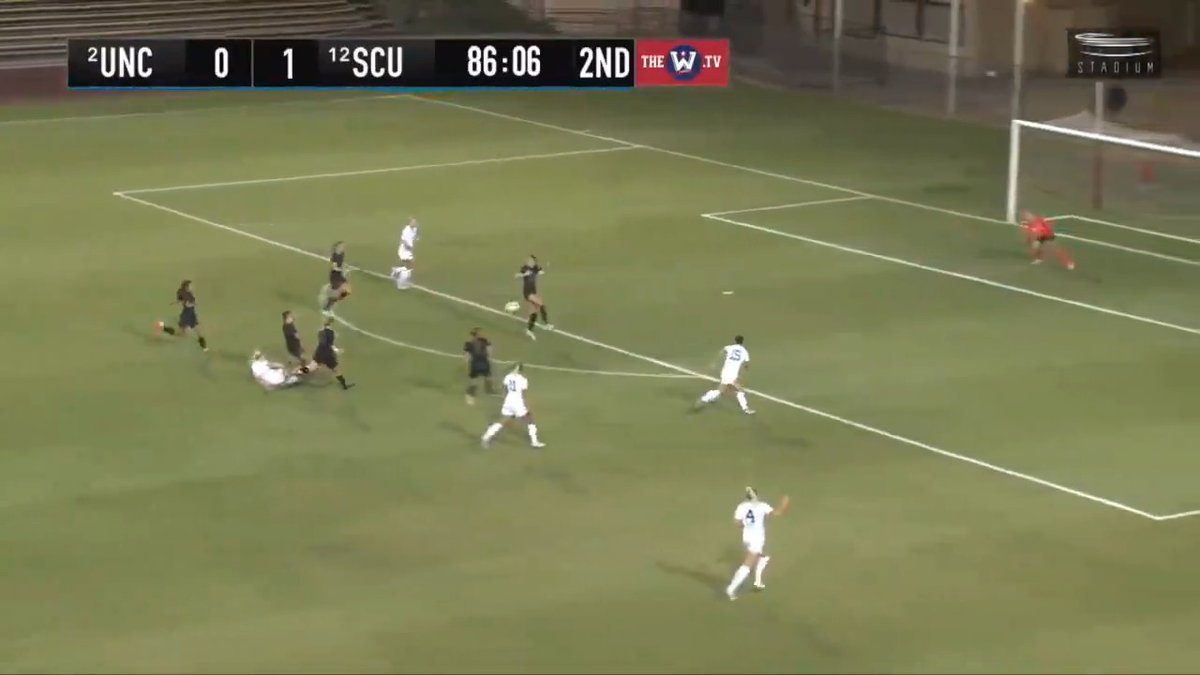 The first matchday took place in Huntington Beach, in California. While both teams shared the points, BSLA are the ones who comfortably advanced to the top of the table on goal difference. They however remain on the same points as their rivals Beach Soccer LA and SoCal Beaches as the second matchday approaches thick and fast. In the next month, to be precise.
All three teams that participated in the competition's first matchday ended the day on level points (three points each) after they all won their games in normal time. Beach Soccer LA's Ali Hall is the player with most goals currently and tops the scorers' chart with three goals.
Each of the games was a competitive one that ended up being decided by just one goal. The Soccer League was filled with a lot of players who play for the USA National team. Players of this caliber include Christi Yont, Bethany Haynes, Lauren Leslie, Luisa Meza, Melissa Lowder, as well as Ali Hall.
The event is organized and overseen by the founder of the Beach Soccer LA, Brian Easler who poured out his thanks to the entire players that came from their different destinations to come and participate in the mini-tournament. Brian also specifically thanked the ones who came from San Diego, San Francisco, Fresno, and Colorado.
The event will take three days to be completed and after the first matchday fool place on January 16th, the other matchday will come on the 13th of February and 13th of March.