Despite Bayern Munich having a squad capable of beating any opponent as if it was beach football, the Bavarians have increasingly sought ways to fortify the strength of their team by usually poaching the most valuable player belonging to their rivals.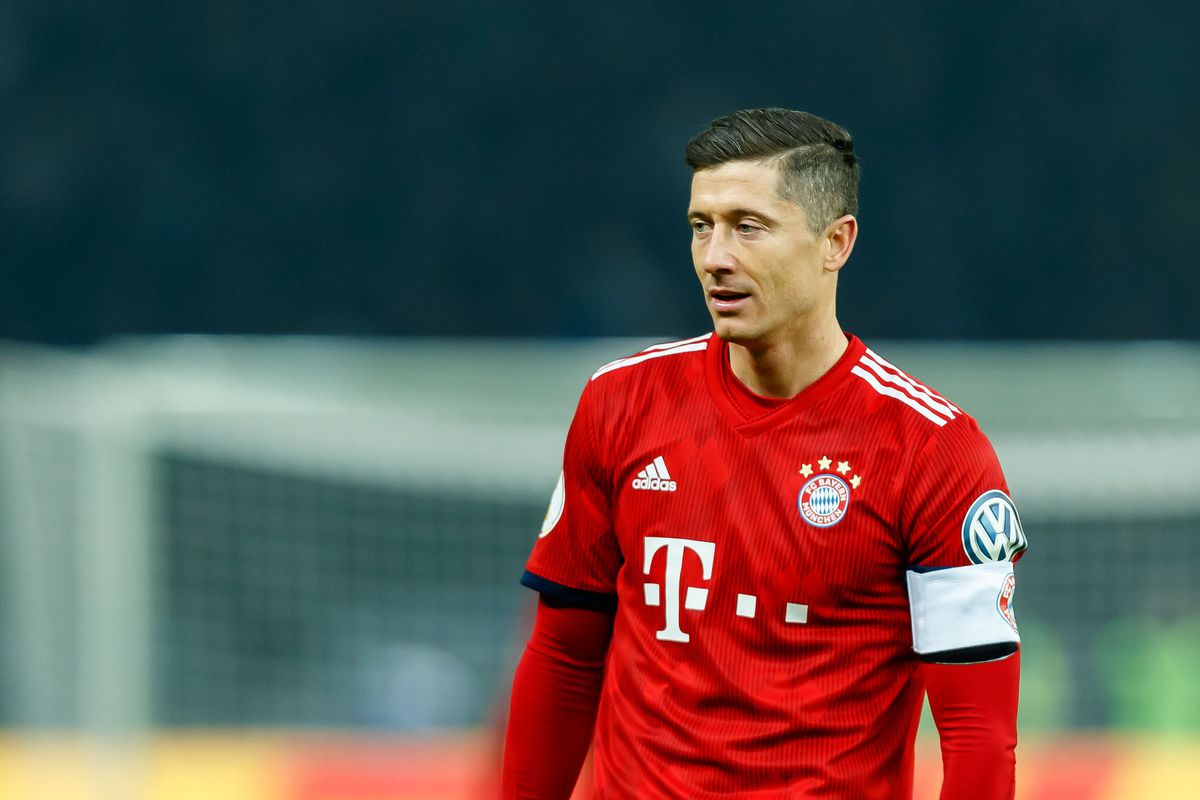 Borussia Dortmund fans shed tears when Robert Lewandowski left them for the Allianz Arena and years later, with the emergence of RB Leipzig, the old club has been constantly linked with their top striker Timo Werner.
Bayern Munich football director however says
the move of Werner from Leipzig to Munich will never materialize as much as the whole of the league are waiting for it to happen.
According to the former Bayern Munich player, the presence of Lewandowski is more than enough for the Bavarians, citing that it is only when the Poland international decides to leave the Bundelisga giants will the move be given any thought.
For Bayern, the style they play perfectly fits a striker like Lewandowski. Being the only man up front usually means the Bavarians utilize little to no space as compared to Leipzig whose top striker Timo Werner needs a lot of space in order for both him and the team to benefit.
Leipzig currently sit atop the league table and with the challenges Bayern has faced so far this season, many believe the RB club might just run away with the title if the Bavarians don't do anything urgent.
Phillipe Coutinho has been nothing short of a revelation for the German giants. The injury picked up from their star player so far this season, Sergei Gnabry means the progress they recorded while he was fit is being negated with each passing week.
Thanks to the former Arsenal man, they were able to trash Tottenham in the champions league group stage.
They can't wait for him to get back.